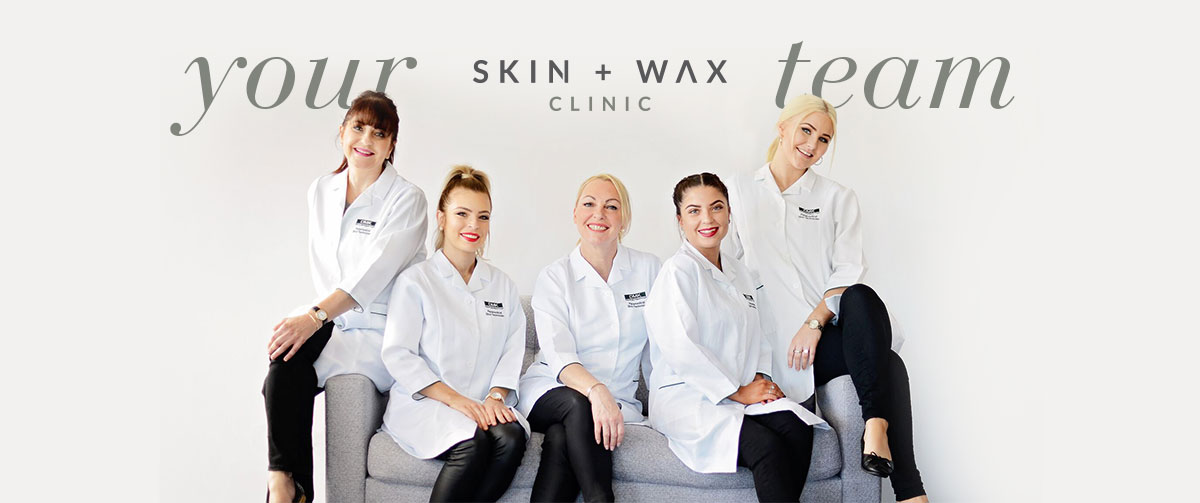 Award winning salon, Skin + Wax Clinic Hervey Bay give you more than just a beauty treatment.
Tammy won Queensland Therapist of the year November 2014 ,  'Bronze Place' Clinic of the State (QLD) 2016 and during this year's 18th Annual DMK Awards recently took home Silver Award for Ageing Outstanding Case Study. This award is given to the clinic that has demonstrated their excellence in the delivery of DMK Professional Skin Revision treatments through achieving outstanding transformations as seen the in their Before & After submission.
Her team are dedicated to ensuring that the treatment they provide is of the highest standard while at the same time giving their clients a relaxed and settled atmosphere.
What Skin + Wax Clinic brings to Hervey Bay is a new revolution in skin care With Paramedical treatments such as DMK Skin Revision.
When you visit, we take our time to ensure we give you a total skin and beauty assessment, depending on your needs. We don't rush you through and we are committed to providing you with our  exceptional service.
Our Wax Station is unique to Hervey Bay – you will have your brows measured, shaped, tweezered and dressed to perfection. While at the same time you can relax and chill out in our Wax station reading Chairs and feel like you are totally being cared for. We also provide a free cosmetic color match while you are waiting using recently awarded Australian Makeup Brand of the Year – Garbo & Kelly certified vegan products.  
Tammy has worked in the beauty industry since she was 16, is an award-winning paramedical DMK Skin Technician and has also owned a successful salon in the UK and brought training and experience to her own business here in Hervey Bay for over 5 years.
Tammy is very passionate about helping people who suffer from skin problems. She suffered from acne herself for many years and understands the life changing potential in DMK paramedical treatments.
Edwina Morgan is our  visiting doctor for dermal fillers and injections, is committed to providing exceptional service.
When you visit Skin + Wax Clinic you will receive more than a treatment it will be a total experience, you will also get a total skin and beauty assessment so be prepared to be pampered at Skin + Wax Clinic.
Spend time at Skin + Wax, chill out, relax and enjoy the experience!
For a skin and beauty experience with a passionate and qualified professional, call us today to make an appointment on 07 4125 2104.