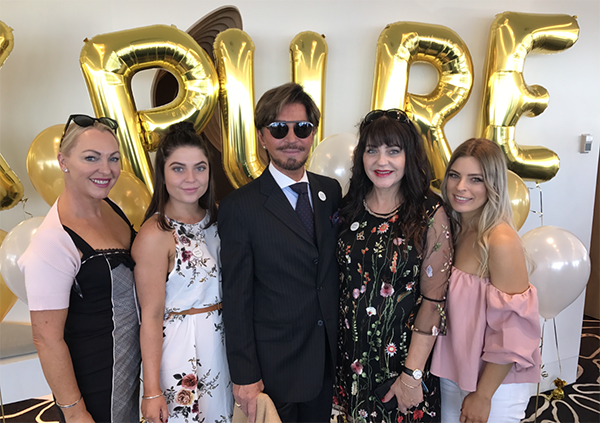 At the DMK Awards on the 26th August we took home 3rd in Queensland, which we are so proud of – just proving how great the services and results and salon we have created for you – our clients!
On Sunday 27th August we celebrated down in Sydney at the ABIA Awards 2017! With a nomination for "The Best Team" Award, we were in for a great night!
We were extremely happy to represent the Skin + Wax Clinic family!
Check out some of our pics…